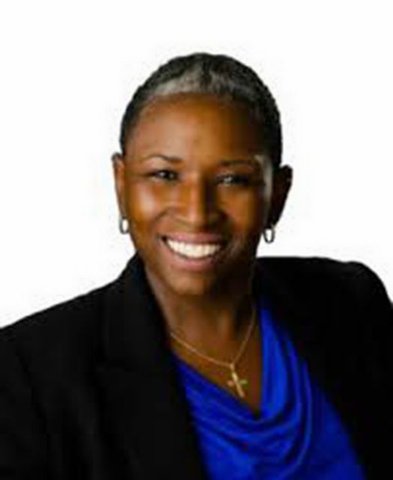 Dr. Rhonda Key
Assistant Superintendent

Rhonda M. Key, Ph.D. an Illinois resident has been a public school educator for more than 30 years and majority of that time as been building and district administrators. Previously she held positions of assistant principal, principal, improvement specialist, director of secondary education, and co- superintendent. She has improved achievement and closed achievement gaps in rural, suburban, and rural public school districts. Recently served as Principal/Director of Secondary Education- Community Partnerships in Jennings School District. 2016, 2017, 2018 – Jennings Senior High School has Achieved 100% Graduation and Job Placements. ( 3 years) and Academic Improvement and implementation of high school student internships with community businesses and organizations.

In 2018-2019, She was named High School Principal of the Year for the St. Louis Education Region by St. Louis Area Secondary School Principals, first urban high school principal and recipient of the Merchant of Hope Award from the Resilience in Action founders Dr. Katrice Noble and Dr. Kacy Seals. In 2014, Dr. Key was named one of Five Women to Make a
Difference in the Decatur/Macon County area of Illinois. Dr. Key is co-owner and founder of Key/Ming Educational Design LLC, educational consultant and co-author of articles regarding Urban Education successes and challenges. She serves on several communities' and organizations' boards.

"Dr. Key has been instrumental in our improvement at the secondary level for high school students," shared Dr. Tiffany Anderson who served at the superintendent during 2012-2016 and currently – Superintendent of Topeka, Kansas School District and National Speaker and Author Dr. Key earned her bachelor's and master's degrees from Lincoln University, Jefferson City, MO. and she completed her educational specialist and doctorate from the University of Missouri-
Columbia.
"Building Academic Teams of Excellence and Creating Leaders of Education"