Chief Human Resources and Federal Programs Officer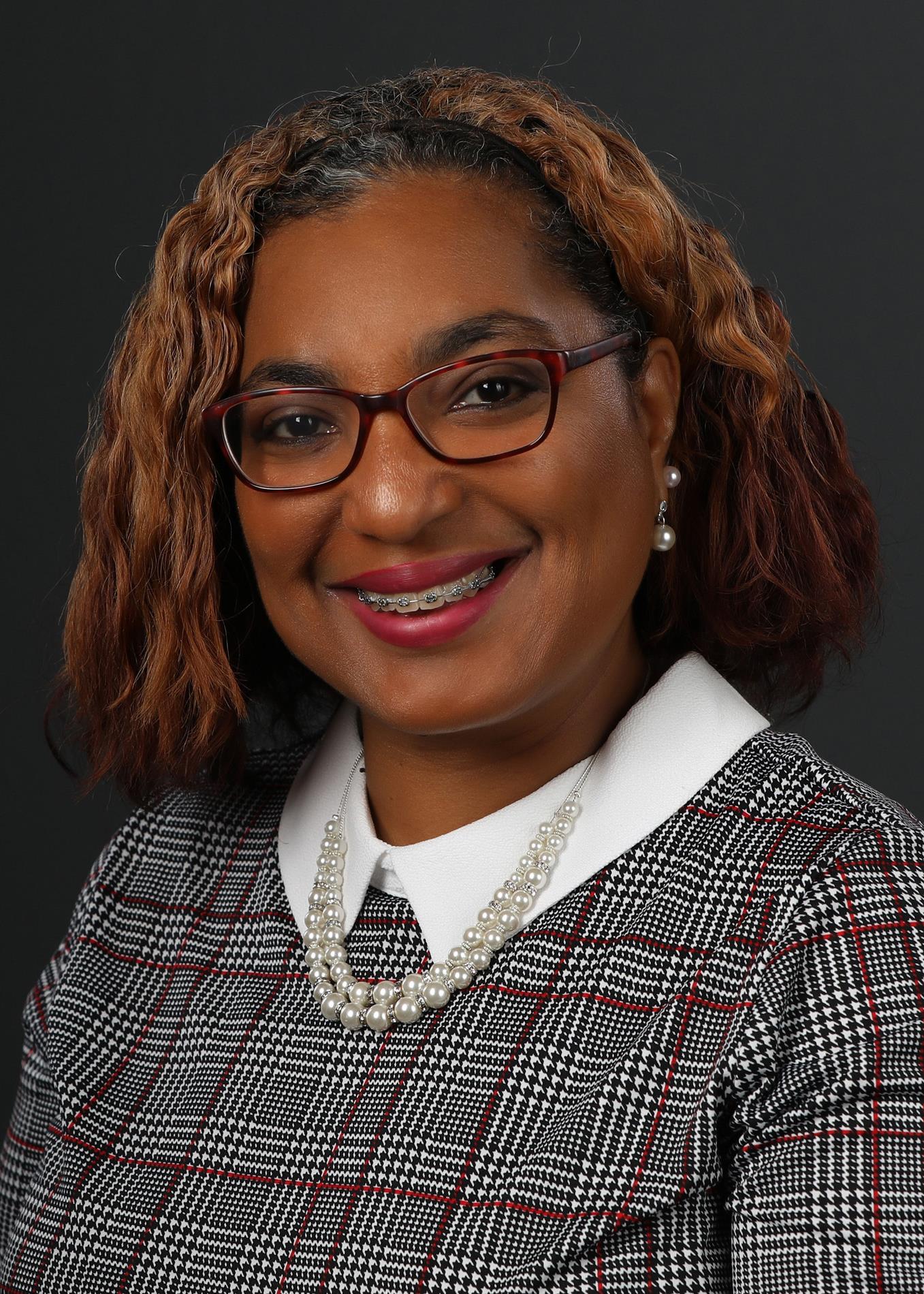 Stephanie R. Alexander
Chief Human Resources and Federal Programs Officer

Mrs. Alexander is the first Jennings School District employee of any race, gender, or creed to hold the title of "Chief Human Resources Officer" and "Chief Human Resources and Federal Programs Officer" for Jennings School District. On August 3, 2020, Superintendent of School, Dr. Art McCoy recommended and the Jennings School District Board (JSD) of Directors unanimously approved the promotion of Mrs. Stephanie R. Alexander to Chief Human Resources Officer and Federal Programs for her level of excellence and service provided to Jennings School District and beyond. Previously, she held the title of Director of Federal Programs & Personnel Services for the Jennings School District.
Mrs. Alexander is a native of St. Louis and proud alum of Jennings Senior High School. After receiving her bachelor's degree from Purdue University, she worked in corporate America for a few years before entering the field of education in 1998 with the Jennings School District. While working at Jennings she earned her Master's in Human Resource Development from Webster University. Her career in education spans 22 years, with the last 13 years being the Director of Personnel. Over the years, she had various leadership roles in the district which included afterschool program coordinator and director of afterschool programs; however, her goal was to be in human resources. Mrs. Alexander shared, "I was often told I'd be a great classroom teacher, but I didn't want to teach in the "normal" classroom capacity. I wanted to be able to ensure that our students had the very best teachers in the classroom and staff supporting them through their educational journey." In August 2008, she became the district's 2nd Director of Human Resources and in later years the title was changed to Director of Federal Programs & Personnel Services.
Early in her HR career she became connected with the regional affiliate, MOASPA-STL. Since being a part of the local affiliate in 2009, Mrs. Alexander has served as the scholarship committee chair and most recently concluded three one-year terms (2017-2020) as president of MOASPA-STL. Mrs. Alexander became the first African-American president MOASPA-St. Louis. However, her service and commitment to the field didn't stop at the local level. She was appointed to the MOASPA state board in November 2016 and has served as recording secretary (2017-2019) and President-Elect in 2019-20 school year. She has presented on various human resources topics such as Recruitment and Retention and Courageous Conversations on both the local, state and national level. On June 26, 2020, Mrs. Stephanie R. Alexander became the first African American President of Missouri Association of School Personnel Administrators (MOASPA). MOASPA is the state affiliate of the American Association of School Personnel Administrators (AASPA) and has four regional affiliates across the state. As MOASPA's president she will lead a diverse group of PK-12 human resources assistant superintendents, directors, and university career services professionals from across the state.
Mrs. Stephanie R. Alexander is faith inspired, warrior strong and proud with a servant heart. She is the wife of Tarron Alexander, mother of Koby, Taylor, Sierra, Whitney, Noah Chanel and grandmother to Aubree, Kylie and Kaiden. She also serves the greater St. Louis community as a member of Delta Sigma Theta Sorority, Inc. St. Louis Metropolitan Alumnae Chapter.