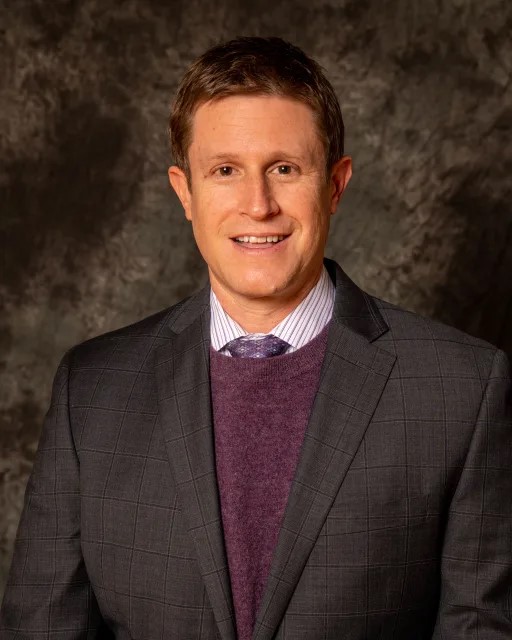 Dr. Phil Pusateri
Chief Financial Officer
For information on the district budget and overall finances contact
Dr. Phil Pusateri
314-653-8006
For items related to payroll and benefits contact
Mianca Nunn
314-653-8005
The Business and Operations Department is responsible for most aspects of school district money management; budgeting, accounting, payroll, accounts payable, purchasing.

The primary function of the Business Office is to provide financial support to staff and students of the district as directed by the Jennings School District Board of Directors.

AUDITED FINANCIAL STATEMENTS
Click on the document tab at the bottom of the screen to view the audited financial statements.

BUDGET
The district's fiscal year is July 1st through June 30th. The budget process begins in the fall of each year with a preliminary budget presented at the March board meeting and the final budget submitted at the May meeting. The final budget document can be viewed by clicking the Documents tab at the bottom of the screen.

FRIENDS OF JENNINGS SCHOOL DISTRICT FOUNDATION
Jennings has established a 501(c)(3) to allow community members to donate funds to help Jennings continue to improve. One of the many goals of the foundation is to support students with funds to go to college given most of our students face economic struggles. Our goal is to have 100% of our students accepted into a post-secondary program. If you would like to send a donation, you can make a tax-deductible pledge by writing a check of any amount to:
Friends of Jennings School District
2559 Dorwood Drive
Jennings, MO 63136

If you want your funds earmarked for college only, please indicate college in the memo. Information on the students who receive scholarships and on the foundation's work will be sent to you. The Friends of Jennings Foundation is the only foundation directly associated with the Jennings School District.