Superintendent's Biography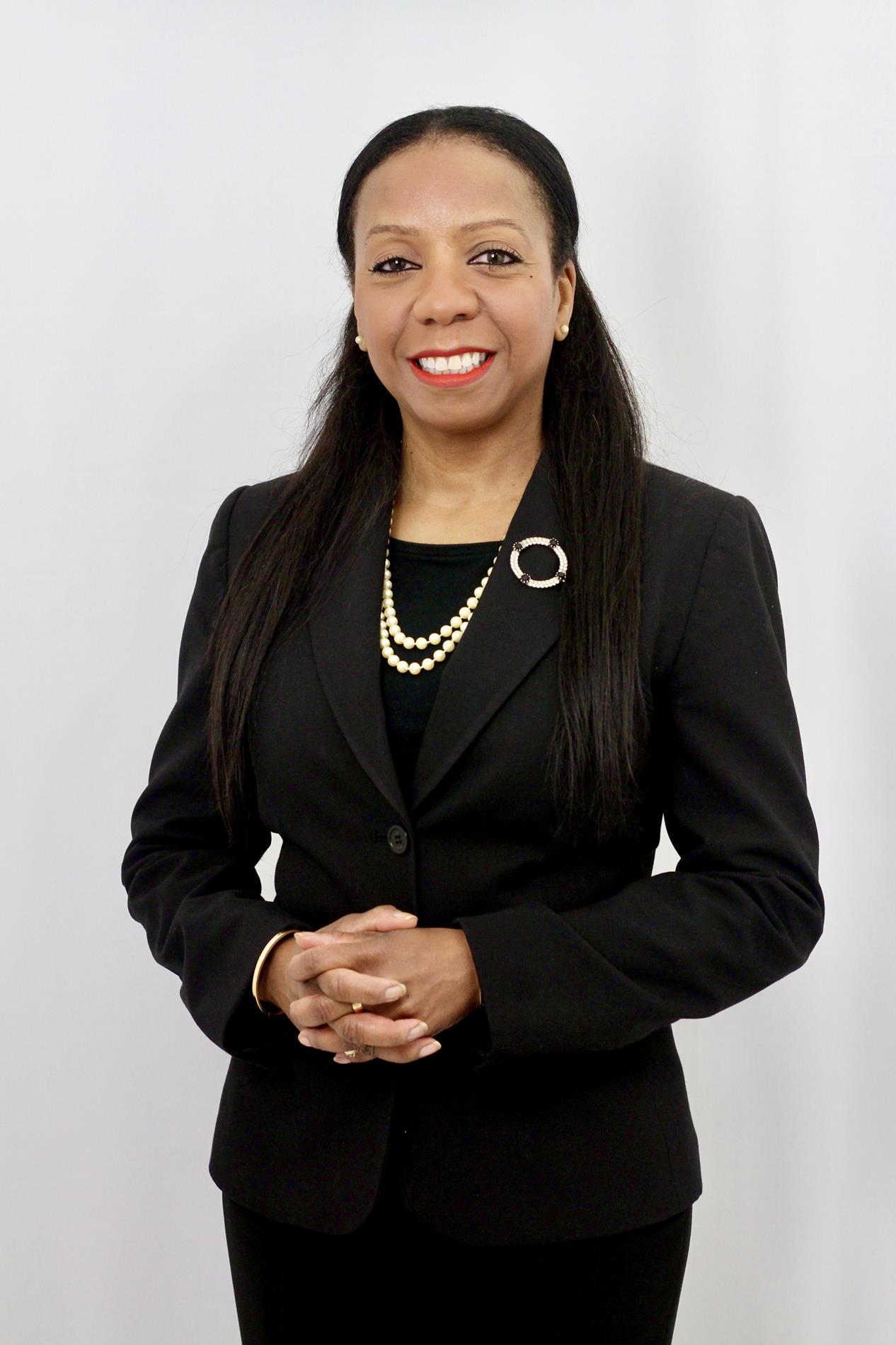 Dr. Paula D. Knight
Superintendent of Schools
Dr. Knight began her career with the St. Louis Public School District in 1994 as a classroom teacher at Hamilton Elementary School. She has served as an Instructional Coach and Principal at Waring Academy of Basic Instruction and Washington & Euclid Montessori School and the Executive Director of Curriculum and Instruction K-12, Associate Superintendent of Elementary Schools/Early Childhood, and Chief of Staff. Since February 2018, Dr. Knight has served as the Deputy Superintendent/Chief Academic Officer.
An active community servant, Dr. Knight serves as a member of several community organizations: She is past-president, Urban League Guild-St. Louis Chapter; former Troop Leader for the Boy Scouts of America; member of the Board of Directors with the United Way of Greater St. Louis; member of the NAACP; member, Charmaine Chapman Society; St. Louis Ambassador, University of Missouri-St. Louis; and Education Steering Committee member, Regional Arts Commission. Dr. Knight is also active with several professional organizations, including the Association of Supervision and Curriculum Development, National Association for Elementary School Principals, Council of Great City Schools Steering Committee, St. Louis Area Curriculum Coordinators' Association, Maryville and Fontbonne Universities for Partnerships in Education Advisory Boards, and International Reading Association-Title I Committee. She has been trained by the Department of Education as a School Improvement Plan Reviewer of districts in Missouri.
Dr. Knight received the 2013 gubernatorial appointment to the Early Childhood Coordinating Board for the state of Missouri. She was given the charge of increasing early childhood enrollment in the city of St. Louis. During the 2010-11 year, student enrollment was slightly over 1600. Under Dr. Knight's leadership, a strong marketing plan was established and implemented and at the end of July 2011 more than 500 newly enrolled students exceeded this target. The early childhood enrollment numbers increased to 2,210 students and during the 2010-11 year, there were 76 early childhood classrooms in 45 elementary schools. During the 2017-18 year, the number of Early Childhood classrooms increased to 138 classrooms in 43 elementary schools with an 85% student rate of return into Kindergarten.
Nationally, Dr. Knight provided leadership coaching to first-year and aspiring principals/administrators in the Syracuse Public Schools in Syracuse, New York. Locally, she served as an educational consultant in the Riverview Gardens School District. On the international circuit, in 2015, Dr. Knight presented educational research on African-American Literary Practices in the Home at the University of Madrid, Spain. In 2018, she was invited to the University of Oxford, England, to present on Equitable Practices in the American school systems. She was a blogger on urban education issues for an international website called Hotchalk; an internationally recognized website for teachers. Dr. Knight has a Bachelor of Arts in Elementary Education from St. Louis University and a Master of Arts, and a Doctorate in Education Leadership from the University of Missouri-St. Louis.